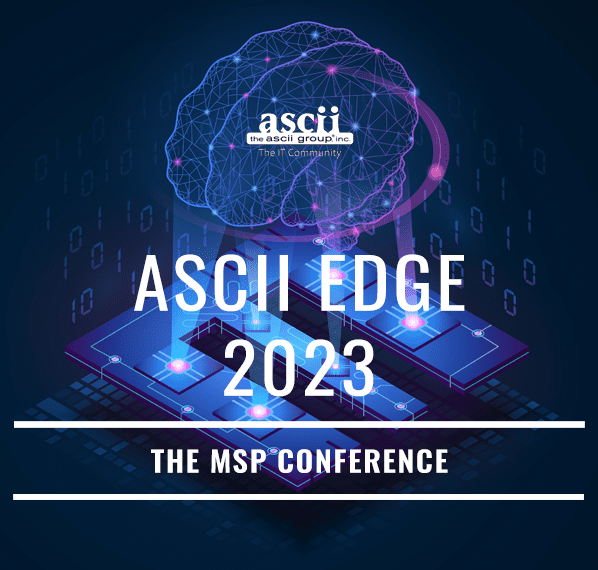 We'd like to personally extend an MSP VIP invitation to the
ASCII Edge MSP Conference
being held on
The ASCII Edge Conference is geared to help managed service providers obtain forward thinking business strategies through a variety of operational, sales and marketing sessions which includes content from the latest technology vendors, fellow North American MSPs and world-renowned keynote speakers.
Your complimentary invitation attendee pass
(valued at $1,949 each) includes:
– Access to all sessions, all keynotes and our pre-day event
– Network with MSPs and industry professionals
– Meet with top technology vendors
– Complimentary headshot from professional photographer
– Sponsor prizes and giveaways
– ALL MEALS, EDUCATIONAL TRACKS & MATERIALS
Register today using code:
and your attendance to ASCII Edge is completely covered.
Limited seating available
Making national news, now ex-Google engineer, Blake Lemoine saw first-hand the cutting edge of AI and where it will lead. As AI disrupts industries, it remains an open question how much the daily life of IT professionals will change in the coming years as a result of artificial intelligence. Blake will be speaking on what to plan for now as AI permeates the market and ultimately ours.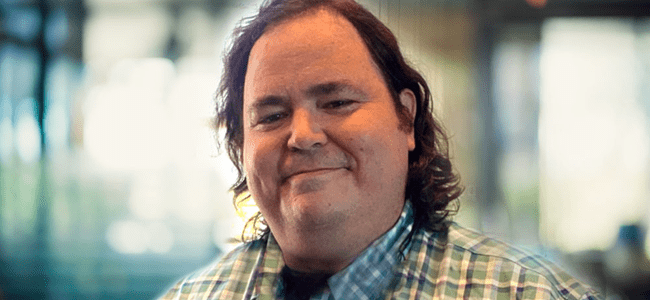 EX-GOOGLE AI INSIDER SPEAKS OUT
"HOW AI IS DISRUPTING INDUSTRIES & HOW IT WILL CHANGE THE MSP INDUSTRY"
"Creating Superfans: How To Turn Your Customers Into Lifelong Advocates"
Entrepreneur, keynote speaker, and fan-engagement guru Brittany Hodak shares the proprietary five-step SUPER Fan System she developed running successful campaigns and products for globally known brands including Walmart, Disney, Amazon, Katy Perry, the Boston Red Sox, and more. With her trademark mix of humor and sharp business insights, she combines entertaining stories from her years of working with major stars like Dolly Parton and KISS with case studies of familiar brands and companies to illustrate the effective and easy-to-master system for transforming customers into passionate advocates of your brand.
Brian Johnson
CEO, AVC Technology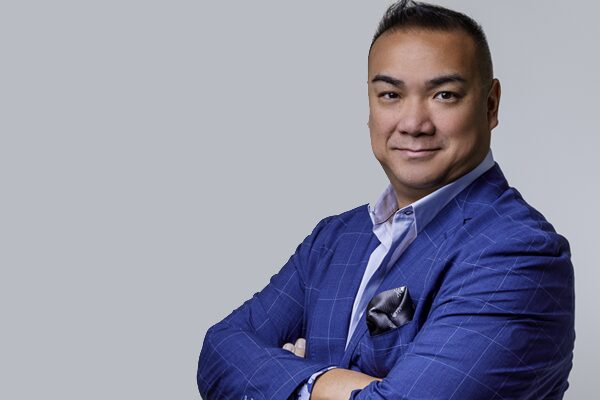 Ken Wong
Founder & CEO, DragonTek Intl.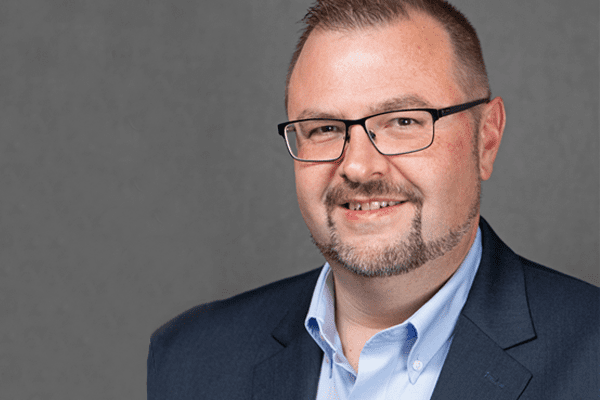 David Stinner
Founder & President, US itek
Check out our
FEATURED BUSINESS SESSION
April 19th at 3:00pm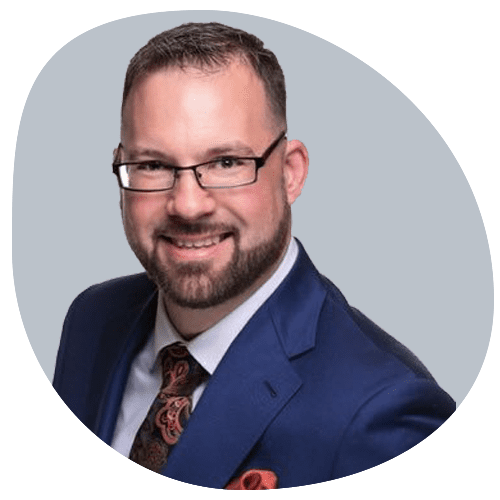 J. Colin Petersen
President – HelpDesk.tech
"THE SECRET TO RECRUITING, HIRING, TRAINING AND KEEPING GREAT LEVEL 1 HELP DESK TECHNICIANS"
Experience similar frustrations hiring L1 tech's? They want too much money, they have trouble Googling simple error codes, and just as they get their "sea legs," they end up quitting. In this session, get to know the real reasons why or why you can't seem to find good ones in the first place.
BUSINESS SESSIONS CURATED FOR GROWING MSPs
Over 25 unique business sessions to help grow your IT practice
Over 40 technology companies showcasing the latest technology
Opportunities to partner with peers in and out of your market