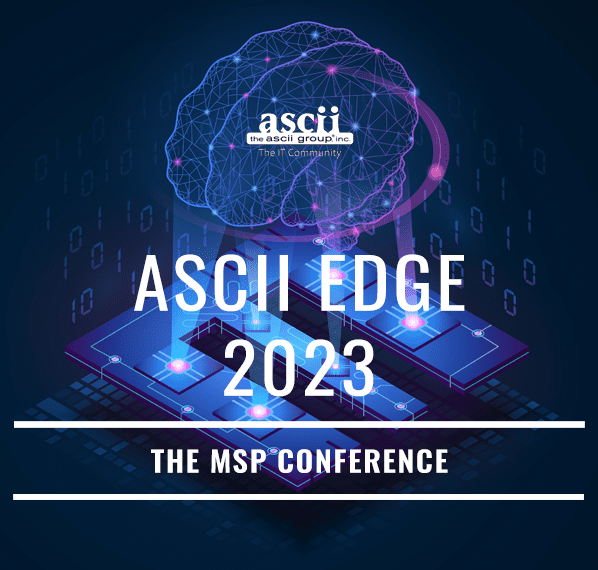 We'd like to personally extend an MSP VIP invitation to the
ASCII Edge MSP Conference
being held on
The ASCII Edge Conference is geared to help managed service providers obtain forward thinking business strategies through a variety of operational, sales and marketing sessions which includes content from the latest technology vendors, fellow North American MSPs and world-renowned keynote speakers.
Your complimentary invitation attendee pass (valued at $1,949 each) includes:
– Access to all sessions, all keynotes and our pre-day event
– Network with MSPs and industry professionals
– Meet with top technology vendors
– Complimentary headshot from professional photographer
– Sponsor prizes and giveaways
– ALL MEALS, EDUCATIONAL TRACKS & MATERIALS
Register today using code:
HELPDESKTECH
and your attendance to ASCII Edge is completely covered.
Making national news, now ex-Google engineer, Blake Lemoine saw first-hand the cutting edge of AI and where it will lead. As AI disrupts industries, it remains an open question how much the daily life of IT professionals will change in the coming years as a result of artificial intelligence. Blake will be speaking on what to plan for now as AI permeates the market and ultimately ours.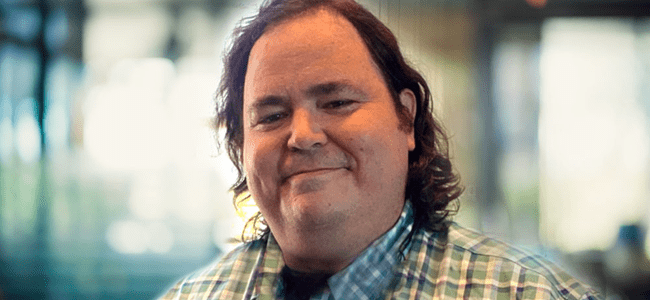 EX-GOOGLE AI INSIDER SPEAKS OUT
"HOW AI IS DISRUPTING INDUSTRIES & HOW IT WILL CHANGE THE MSP INDUSTRY"
Brian Johnson
CEO, AVC Technology
"GROWTH THROUGH PROCESS - ACHIEVING YOY GROWTH"
Brian Johnson, CEO of AVC Technology will share lessons learned as he reveals key strategies and mistakes to avoid in achieving consistent and aggressive YoY growth. Learn what key methodologies to put into place as well specific KPIs to monitor.
"A HACKER'S PERSPECTIVE: IS YOUR MSP READY FOR ME?"
MSPs need to have a closer look on how to best protect themselves as well as their own customers. Ken will provide insights on today's cybersecurity standards from a hacker's perspective and key areas MSPs need to consider.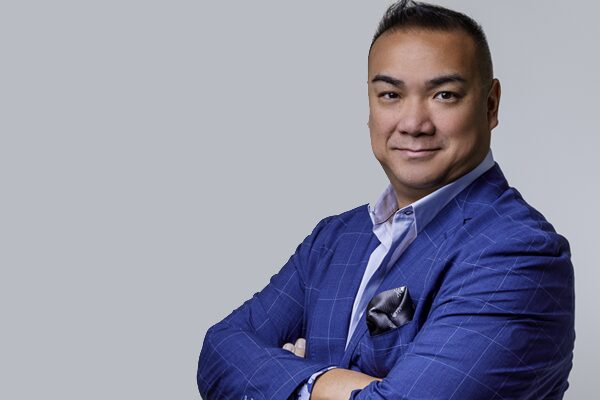 Ken Wong
Founder & CEO, DragonTek Intl.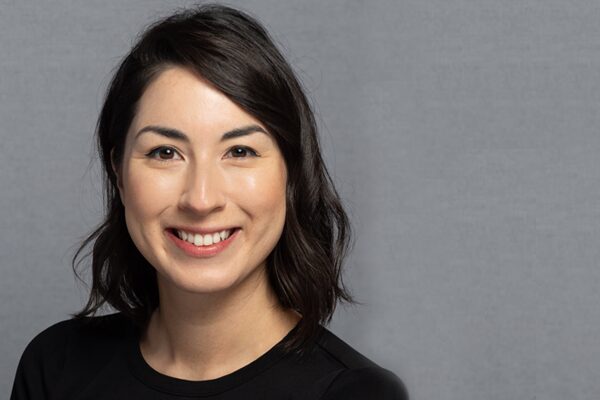 Jessie Devine
VP Channel Development, ASCII
"IT SERVICE GUT CHECK - WHAT'S YOUR MARKET POSITION"
See where you stand against hundreds of MSPs in the market as we share the latest results of our IT service market study. See what new service offerings are trending and what opportunities may be ripe for your IT practice to consider.
"A HACKER'S PERSPECTIVE: IS YOUR MSP READY FOR ME?"
Do you need more technical staff but cant afford more people? What if you could do it for 25% of what you think it will cost. Learn the Top 10 Proven Things to address all these topics and more, discussed by an MSP who solved these problems. More details here!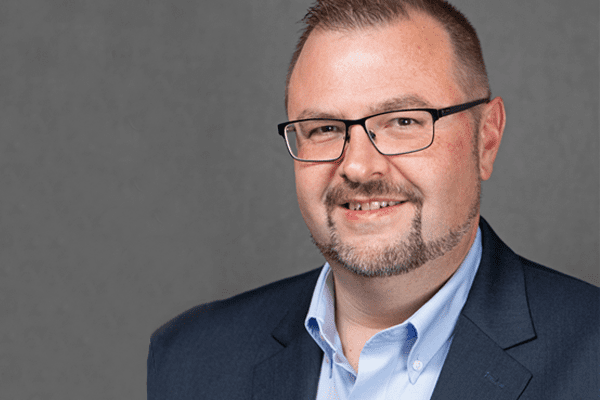 David Stinner
Founder & President, US itek
FEATURED BUSINESS SESSIONS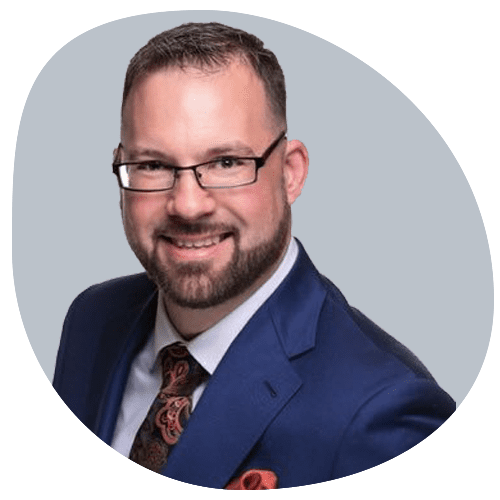 J. Colin Petersen
President – HelpDesk.tech
"THE SECRET TO RECRUITING, HIRING, TRAINING AND KEEPING GREAT LEVEL 1 HELP DESK TECHNICIANS"
Experience similar frustrations hiring L1 tech's? They want too much money, they have trouble Googling simple error codes, and just as they get their "sea legs," they end up quitting. In this session, get to know the real reasons why or why you can't seem to find good ones in the first place.
"LEAD GENERATION: SALES FUNNEL STRATEGIES TO DRIVE ENGAGEMENT"
Sales is a process for which there are well-established best practices. From the start at the wide-end top of the funnel you must demonstrate over and over to every potential customer that you clearly understand their need and give evidence that you provide the best solution. This session helps layout a strategy to close more business.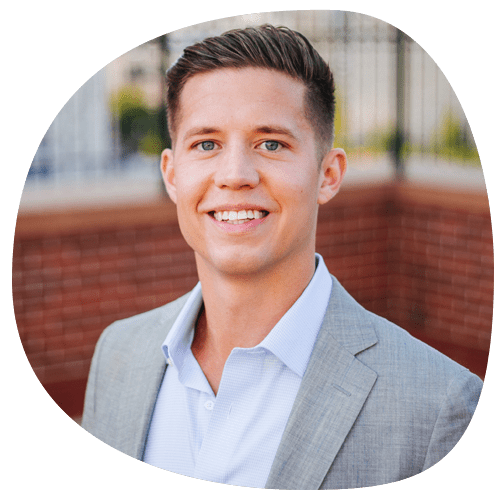 Chris Keith
VP of Sales & Marketing, Zorus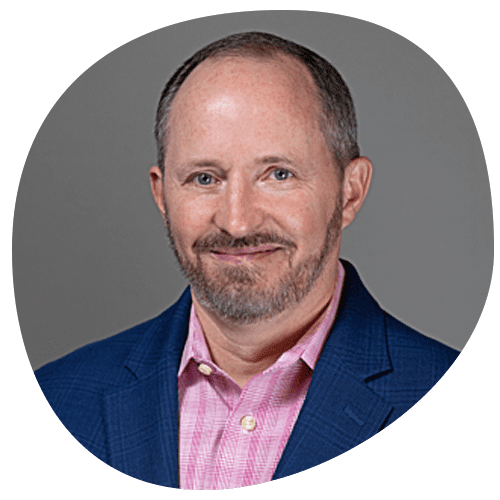 Michael Crean
President, Solutions Granted
WHAT ORGANIZATIONAL MATURITY MEANS TODAY: ESSENTIAL PRACTICES AND SKILLS"
Organizations large and small struggle to understand what "maturity" means in terms of IT and security operations. In this session, we'll discuss some case studies about organizations that have varied levels of maturity. Learn what steps organizations need to take to implement policy-based and useful procedures.
BUSINESS SESSIONS CURATED FOR GROWING MSPs
Over 25 unique business sessions to help grow your IT practice
Over 40 technology companies showcasing the latest technology
Opportunities to partner with peers in and out of your market