I Guarantee I Can Show You How To Eliminate 100% Of The Hassle Of Hiring Level 1 Techs
Stop worrying about techs escalating the dumbest things,
looking for a promotion within 6 months,
and outright quitting just as they get good at their jobs.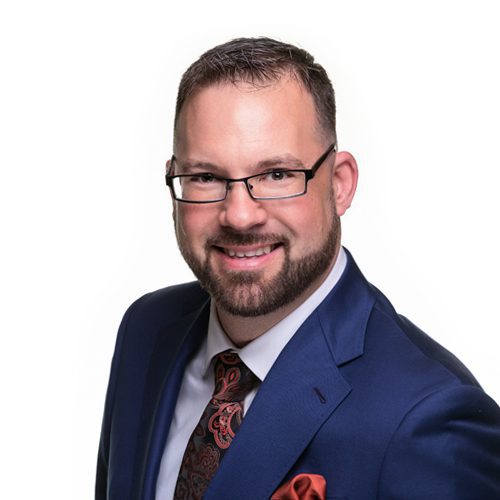 J. Colin Petersen, President and CEO
HelpDesk.tech
Spend Time with Me to Learn How to Supercharge Your Help Desk Experience.
Dear Fellow MSP Owner,
I've run my own MSP (okay, I started as a VAR) for over 25 years.
I built HelpDesk.tech because I was experiencing some of the same frustrations we all have faced about Level 1 help desk technicians, namely…
They're not remotely as competent as they think they are.
They want to be promoted to "Net Admin" (whatever they think that title means) within 6 months.

Things even a junior level "Googler" should be able to look up seem elusive.

You end up having to go back and do the tech's work over again

.

They quit within 6 to 18 months.

 
Maybe you're lucky if they even stay for 6 weeks. Or maybe you're one of the rare ones that has been lucky to keep a tech or two for a while, and you aren't pushing your luck trying to hire another one. Maybe you've gotten to the point where you completely dread hiring level 1's but can't grow unless you do.
If I've just described your situation, I want to give you a DEEP DIVE consultation into your business FREE to discover what's really going on in your business and what can be done about it.
Sign up below or read on to learn more. You have nothing to lose, and everything to gain.
Dedicated to your success,
J. Colin Petersen, President and CEO – HelpDesk.tech
When Our Discussion Is Complete, Here's What You Will Know
Partners Will Tell You...
" J. Petersen is a Straight Shooter, Right There With Us"
At WTITC, the technology does not grow my business - caring for our clients and communicating well are what grows the business. What I appreciate the most about J. Petersen and HelpDesk.tech is not only that the technicians communicate well with our clients, but also back to us, which is especially important when things inevitably go awry. Before we contracted HTD, we had two people on our local help desk, and we were having trouble keeping up. Our field techs were hitting it out of the park, but I wanted our help desk response times to be faster. Since we partnered with HelpDesk.tech, one of our former HD techs is now in the field and she's thrilled. Our senior tech is not so stressed out and can work on new projects or roll out new products for our stack. My clients are smart, so some may know that HDT is not in our back yard, but I think that most believe it's one company, and as long as WTITC and HDT are in sync, that's all that matters to me.
"Feels Like We're One Big Team!"
You all at HelpDesk.tech made an immediate impact to my business. The first week of using your service, a client called to give me feedback. They told me Joshua was the friendliest customer service/tech they had worked with in their 20-year career. Incoming calls have been reduced significantly, allowing our local team to work on more profitable client projects and vCIO services, while we trust HelpDesk.tech to take care of those important day-to-day problems that might otherwise get in the way of that. We have direct access to you when we need you, and that has made adoption flawless. But the thing I love most is that you simply have friendly and helpful techs that are a great complement to our MSP. It really feels like we're one big team!