Help Desk Techs for MSPs.
In the USA!

Happy

Caffeinated

Well Loved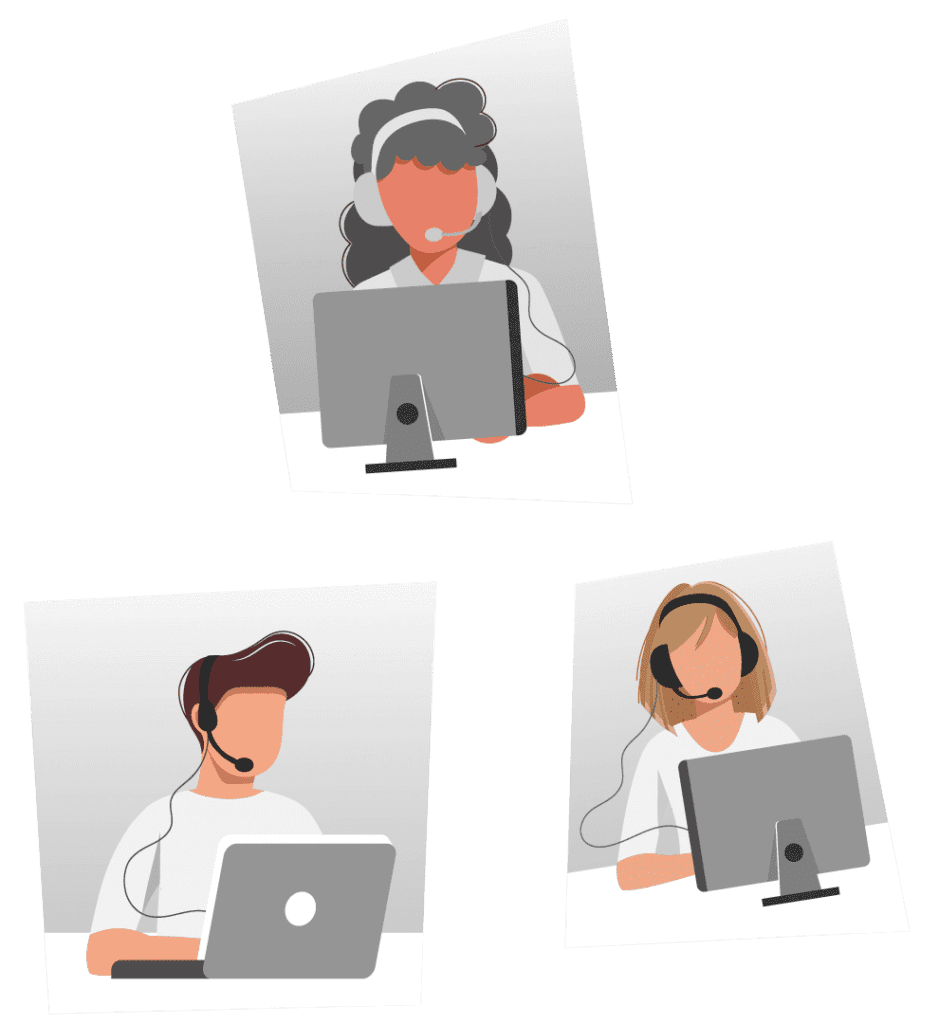 Here's what
OUR PARTNERS are saying! ​
"Our senior tech is not so stressed out"

"At WTITC, the technology does not grow my business - caring for our clients and communicating well are what grows the business. What I appreciate the most about J. Petersen and HelpDesk.tech is not only that the technicians communicate well with our clients, but also back to us, which is especially important when things inevitably go awry. Before we contracted HTD, we had two people on our local help desk, and we were having trouble keeping up. Our field techs were hitting it out of the park, but I wanted our help desk response times to be faster. Since we partnered with HelpDesk.tech, one of our former HD techs is now in the field and she's thrilled. Our senior tech is not so stressed out and can work on new projects or roll out new products for our stack. My clients are smart, so some may know that HDT is not in our back yard, but I think that most believe it's one company, and as long as WTITC and HDT are in sync, that's all that matters to me."
"It really feels like we're one big team!"

"You all at HelpDesk.tech made an immediate impact to my business. The first week of using your service, a client called to give me feedback. They told me Joshua was the friendliest customer service/tech they had worked with in their 20-year career. Incoming calls have been reduced significantly, allowing our local team to work on more profitable client projects and vCIO services, while we trust HelpDesk.tech to take care of those important day-to-day problems that might otherwise get in the way of that. We have direct access to you when we need you, and that has made adoption flawless. But the thing I love most is that you simply have friendly and helpful techs that are a great complement to our MSP. It really feels like we're one big team!"
"Now I can start to focus on scaling up."

"Partnering with HelpDesk.tech has given me the ability to start focusing on growing my business. I now have more time to work on the business as opposed to all my time being spent working in the business.

Being able to tell a business owner or decision maker that I have a 5-person support team when they ask makes a huge difference. Also, knowing that I have a technically competent support team backing me up gives me peace of mind."
Want to talk to our CEO
face-to-face before deciding?

Book some time on his calendar here.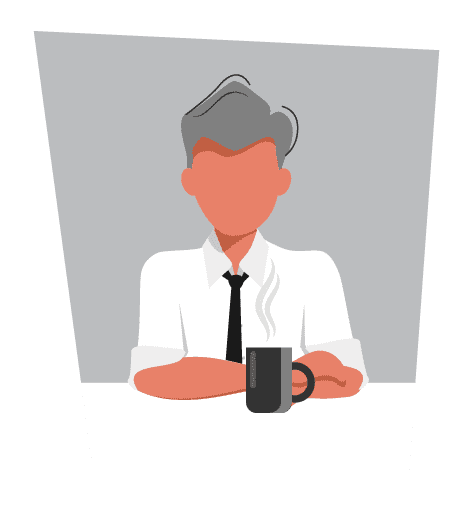 Your support calls and emails come to us.
We act as you.
We Will Not Ever Compete with You
Our MSP's service area is Fresno, California. We will not solicit MSP business outside of Fresno County, and we will not make this offering available to Fresno County MSP's. Additionally, our Terms and Conditions contain a non-compete clause, and we will never solicit your customers, period.
We Act as Though We Are Your Staff
You've spent time building your reputation. We are completely white-labeled and act as though we were on your staff. When a client asks, "Are you on staff or in a call center?" We say, "We're on staff." We do not pierce the veil. Support emails come from your domain. Phone calls come with your name on the caller ID.
Our Goal: Avoid Escalations
Our Help Desk is very versatile, and has been exposed to multiple complex scenarios over years of experience. The goal is to avoid escalating to you and your higher level techs, but if we do, we refer to you by name, and get your input before sending it over.
Base Our Access on Your Comfort Level
Plenty of problems require zero access to your customer's servers and routers, but sometimes you just need access to finish the job. If you'd rather we escalate to you for that kind of issue, we'll do that. If you want us to have access, that's great too.
What About Pricing?
Pricing is simple, and scalable. You can find it here. We do not charge you for the first 30 days, which is considered "onboarding." Your Partner Representative will discuss the particulars, minimums, and terms, but of course you have no obligation to continue on with us after your initial discussion with your Partner Representative.
Yes, We'll Troubleshoot Printers
Everyone hates printers, but we'll do those too. We'll even work with your client's managed print vendor.