Give Me 60 Minutes, And I Guarantee I Can Show You How To Eliminate 100% Of The Hassle Of Hiring Level 1 Techs
Stop Worrying About Techs Escalating The Dumbest Things, Looking For A Promotion Within 6 Months, And Outright Quitting Just As They Get Good At Their Jobs.
Dear Fellow MSP Owner,
I've run my own MSP (okay, I started as a VAR) for over 25 years.
I built HelpDesk.tech because I was experiencing some of the same frustrations we all have faced about Level 1 help desk technicians, namely…
They're not remotely as competent as they think they are.
They want to be promoted to "Net Admin" (whatever they think that title means) within 6 months.
Things even a junior level "Googler" should be able to look up seem elusive.
You end up having to go back and

do the tech's work over again

.
They quit within 6 to 18 months.
Maybe you're lucky if they even stay for 6 weeks. Or maybe you're one of the rare ones that has been lucky to keep a tech or two for a while, and you aren't pushing your luck trying to hire another one. Maybe you've gotten to the point where you completely dread hiring level 1's but can't grow unless you do.
Spend 60 Minutes On A Deep Dive With Me FREE To Learn How To Supercharge Your Help Desk Experience
If I just described your situation, I want to give you a FREE 60-Minute Deep Dive that will reveal what's REALLY going on with your Level 1 Help Desk, IF you have a good recruitment strategy, IF you're overhiring or underhiring, IF your current techs are underperforming or wasting your money, and talk to you about how we might help you get the help desk services you really need.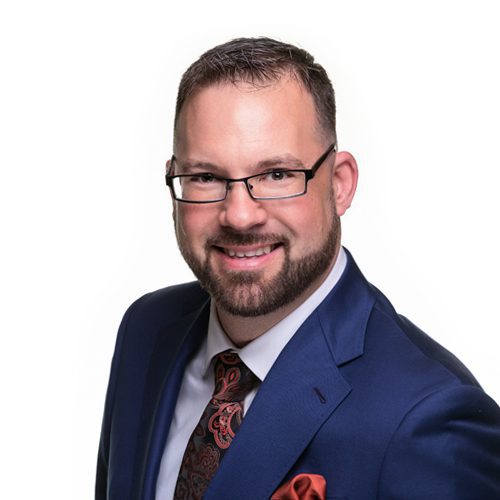 About J. Colin Petersen
Like so many of us in the I.T. services world, J. Petersen started as a weekend warrior, working out of his garage (sound familiar?), evenings, by referral, as a side business to his regular gig as a bilingual tutor for Fresno Unified School District in Central California.
After spending the next 25 years building a successful MSP, he formed HelpDesk.tech from his knowledge of what a Managed Service Provider really needs in an outsourced, white label help desk. He has been successful at recruiting, training, and retaining top talent that enjoys front line support, and now he is making that available to MSPs worldwide.
He enjoys his own craft-roasted coffee in the morning, whiskey in the evening, the jazz greats, a good fairy tale, Christmas, convincing his wife to travel with him, and watching his sons turn into productive citizens.